Products
find your air filter: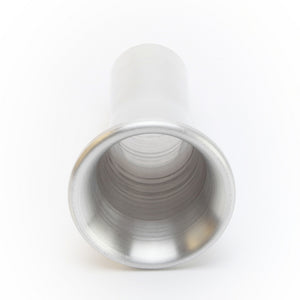 AH24 Aluminium Spinnings
Part Number:
Filter size: AH24
These bare aluminium spinnings can be used with either our flanges or with your own castings and flanges. They all have a full radius design to accelerate the air into the inlet to improve air flow and can be used on carburettor or throttle body set ups. Wall thickness on all aluminium spinnings is 1.5mm.